Automatic Venetian Blind System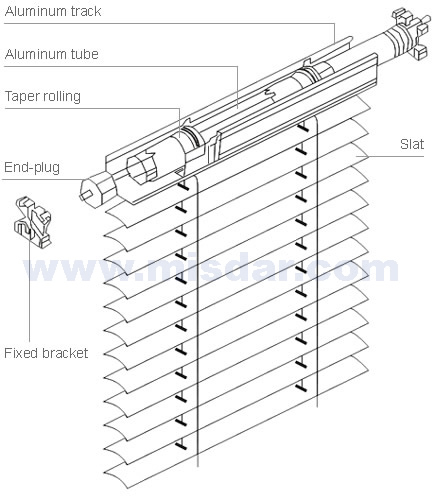 Misdar Electric Venetian Blind System brings to you its motorization solution for automating lift and lift/tilt shades and blinds. this system also can be used for all pleated and honeycomb blinds, as well as mini and wood blinds with ease.
The Venetian blinds with slats of wood, like the slats of Venetian blinds aluminum slats and is a very versatile since the turn of the blades provides various solutions.
Accessories List