Manual Shangri-la Blinds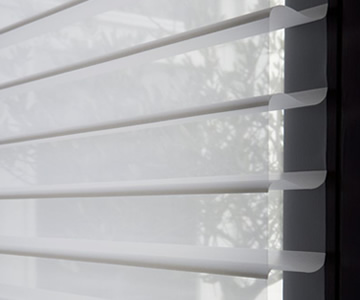 Technical Description
Shangri-la blind, also called silhouette blind or sheer blind are refined, elegant and versatile window treatments. Sheer horizontal blinds feature two sheer fabric facings over soft fabric vanes.
Shangri-la blind feature a light filtering material between hanging fabric or vinyl vanes.
Silhouette shades are operated through traditional pull cords and continuous cord loops , of course, that can made in motorized and control by remote or you can connect with your smart home
Shangri-la blinds will allow a substantial amount of light to pass through which will affect what room you install them in If you want to have sheer shades in your bedroom or bathroom you should consider adding drapes or curtains for more warmth light control, and privacy.
For living rooms or dining rooms where the level of privacy required is much less, sheer shades will be fine on their own.
Shangri-la Blind Fabric
Translucent fabrics
Black out fabrics
Shangri-la blind fabrics has two size: 55mm, 75mm

System Drawing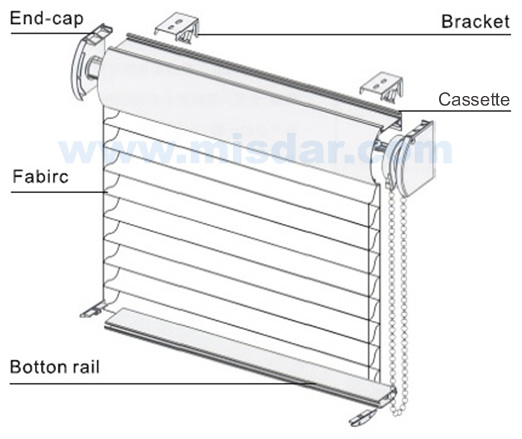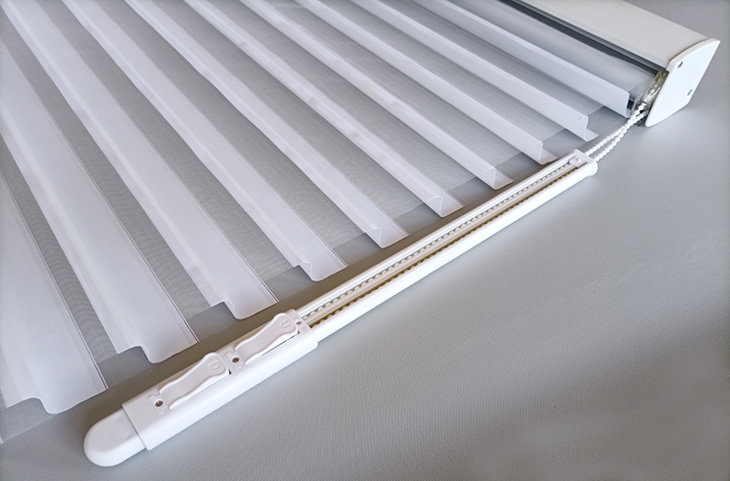 Chain Shroud Control Wand
Ensuring the safety of children, For USA and Canada markets